Despite a year of strong global economic performance, trust in the four institutions measured by the Edelman Trust Barometer – government, business, NGOs and media is stagnant, with no institution climbing into trusting territory. While some developing markets, such as China, India and Malaysia are trusting, western markets – including Australia – are in distrust. Australia has been in distrust for almost a decade. 
Australia's trust inequality the highest in the world in 2020 
There was a huge 23-point difference in trust between the informed public and mass population – by far the highest gap ever recorded in Australia and an increase of 10 points from last year. While the informed publics are largely trusting, the majority of the mass population do not trust their institutions to do what is right.

Bushfire crisis unites Australians
In the wake of the 2019/20 bushfires that ravaged Australia, a supplementary study was completed to understand what, if anything, had changed about people's trust in our institutions. The study showed that among the informed public, Australia's Trust Index fell from an all-time high of 68-points to 59-points, a 9-point decrease in just three months. Trust in the mass population stayed the same. The environment tops the list as the leading worry , with bushfires, the drought and global warming contributing factors. 

No institution both competent and ethical
For 20 years, the Edelman Trust Barometer has gauged trust by asking: "How much do you trust this institution to do what is right?" Taking account of the general population's overall lack of trust and a pronounced sense of inequity, this year's Trust Barometer sought to understand what shapes the public's view of "to do what is right." The analysis identified that trust is built on two key drivers: competence and ethical behavior. 
In Australia, no institution is seen as either competent and ethical. Business was viewed as the only competent institution, holding a 56-point edge over government. NGOs are seen as the only ethical institution leading by 21 points over business. Government and media are viewed as neither competent or ethical.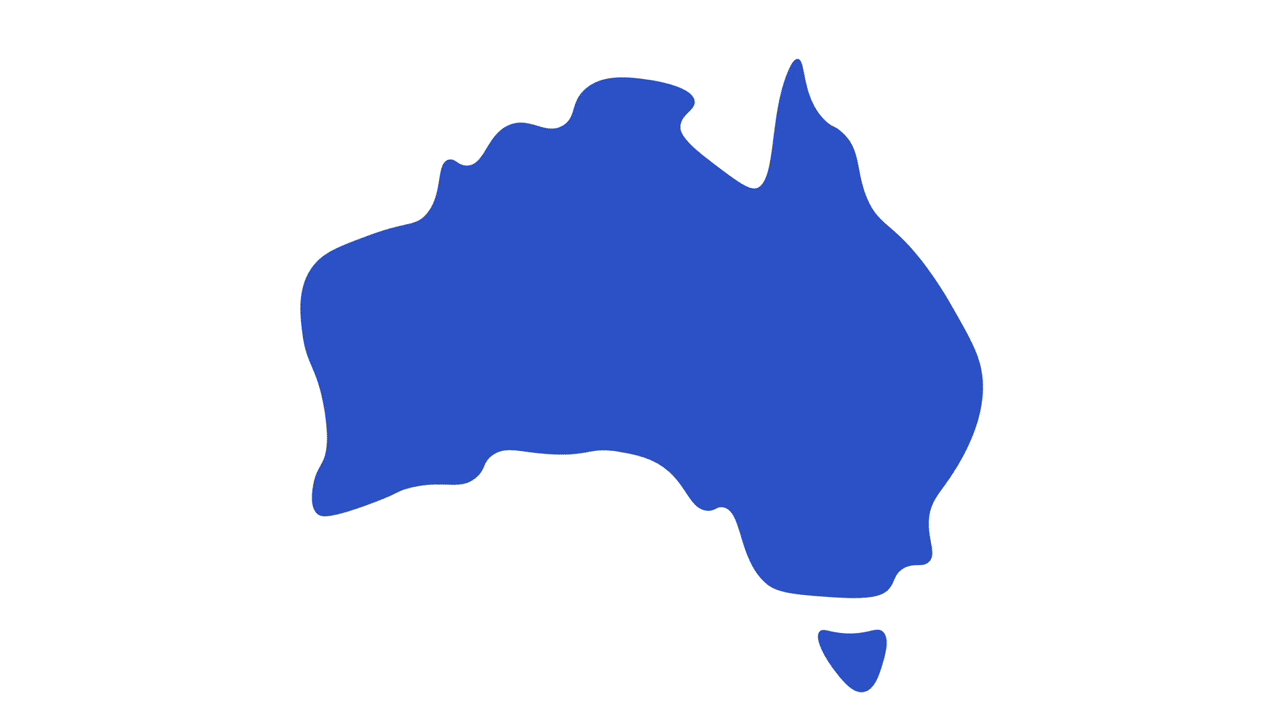 Partnership an opportunity to build trust
It's time for us to act and for institutions to work together. This year we asked people to tell us how well each institution is doing on a long list of issues that are challenging society. One of the most consistently low scores for NGOs, business and government is on partnership, with each institution not seen as a good partner to the others. For three out of four of the institutions – NGOs, business and government – Australians feel that partnering with the other two could be a trust-building opportunity. Retraining for jobs is a critical issue that will require partnership between business and government. More than four in 10 say they trust business the most to solve this problem, but it can't solve it without the help of government. 

For more information on the Edelman Trust Barometer, please contact: 
Jo Osorio, Senior Director 
jo.osorio@edelman.com | +61 2 9241 3131