In partnership with United Nations Development Programme, The Lion's Share Fund (TLS), Edelman brought together some of Australia's most influential business and marketing leaders at their inaugural breakfast event. Showing their support for sustainability and biodiversity conservation, brands such as Woolworths, Westpac, Coles, McDonalds, IKEA, Commonwealth Bank and Macquarie Bank attended.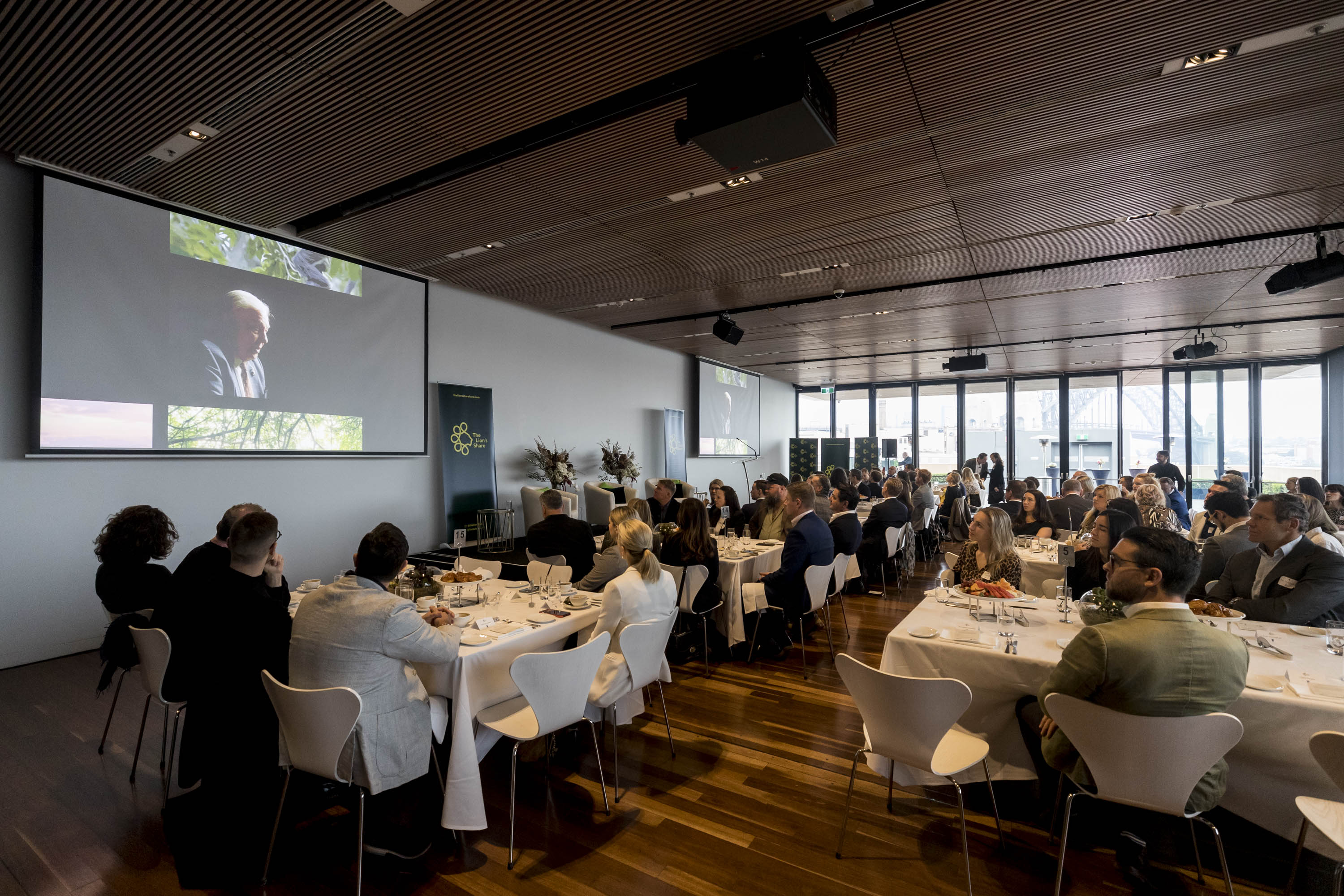 Guests heard a message from Sir David Attenborough, while UNDP representative Andrea Egan and The Fund's co-founders, Christopher Nelius, Rob Galluzzo, called on the private sector's support for wildlife conservation, animal protection and ecosystem restoration across the world.   Guests at the event were then joined by host Michael 'Wippa' Wipfli, TLS Champion Shane Warne, and an esteemed panel of speakers who have supported the Fund's effort from their respective industries, including; Emily Dowling, (Marketing Director, Mars Petcare Australia), Sally Kiernan (Marketing Director, NRMA Insurance) and Tracy McNamara (CEO, Foundation for Australia's Most Endangered Species).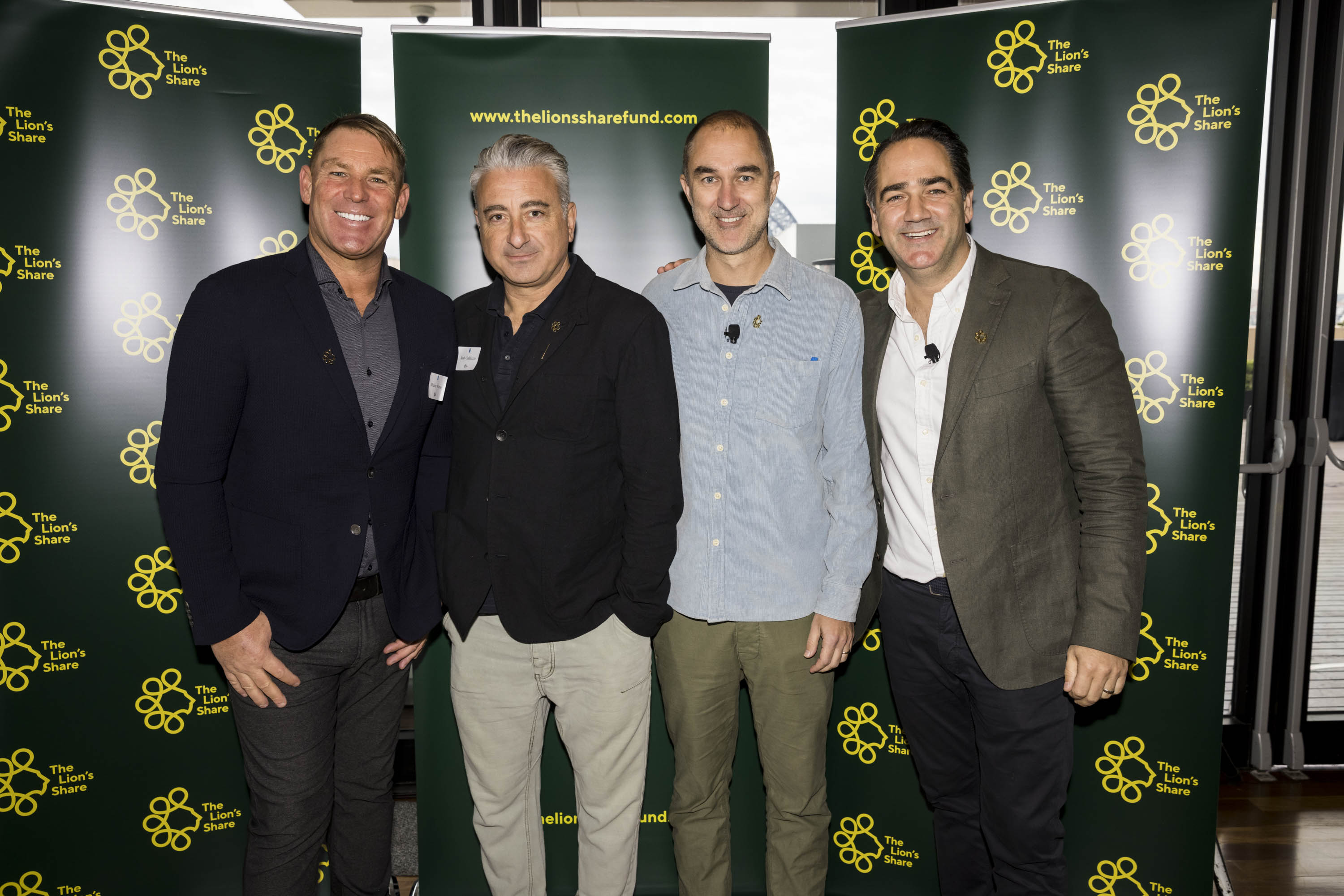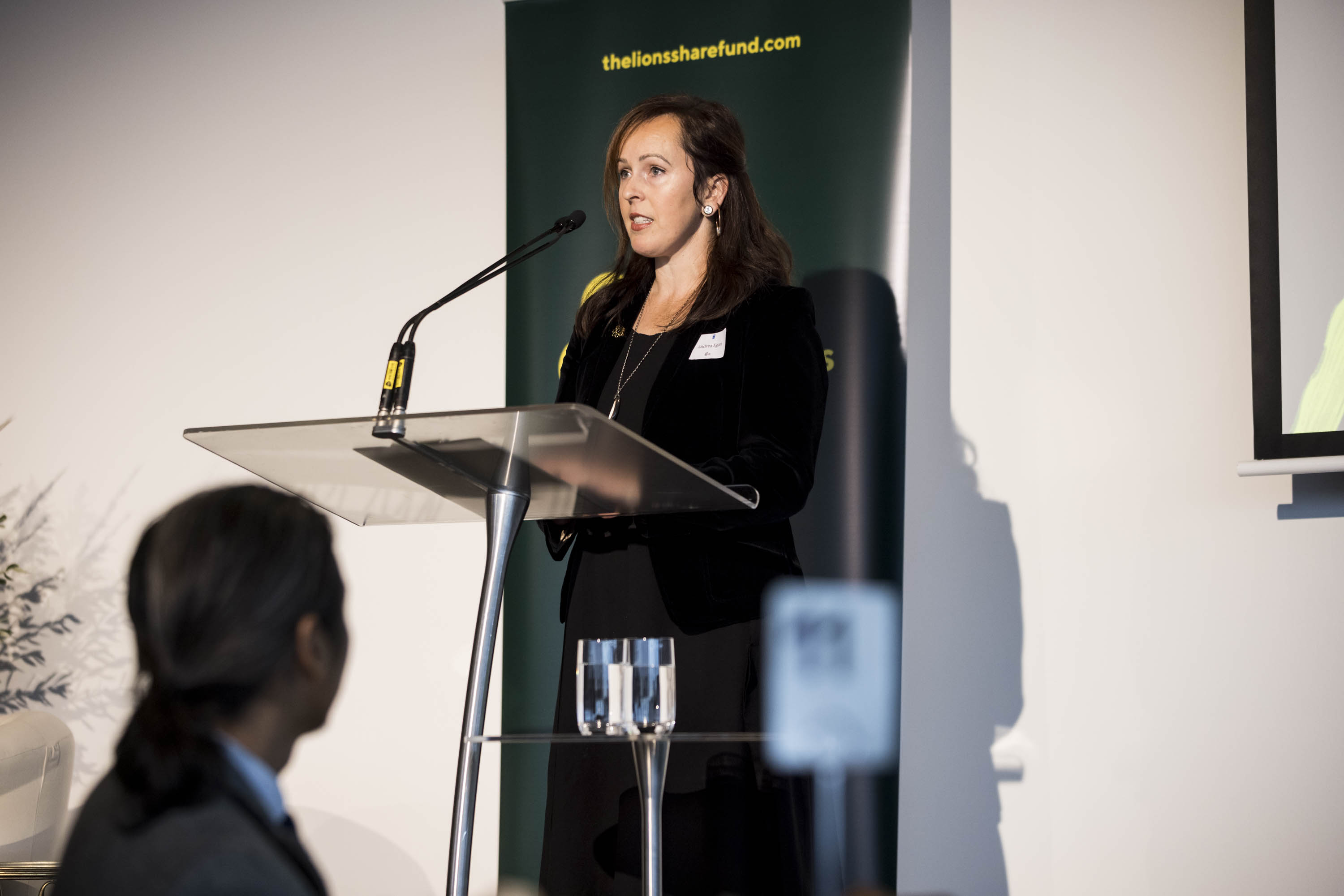 As a result, multiple brands showed their commitment to support the mission, including Australian Made, Coles, Westpac Australia, Woolworths, Macpac, Treasury Wines Estate, MJ Bale, Navarra Venues and Little Flowers.
"We built The Lion's Share to empower brands to come together, change the way we do marketing, just a bit, and to contribute a small amount when they use the image of an animal in their advertising", says Nelius.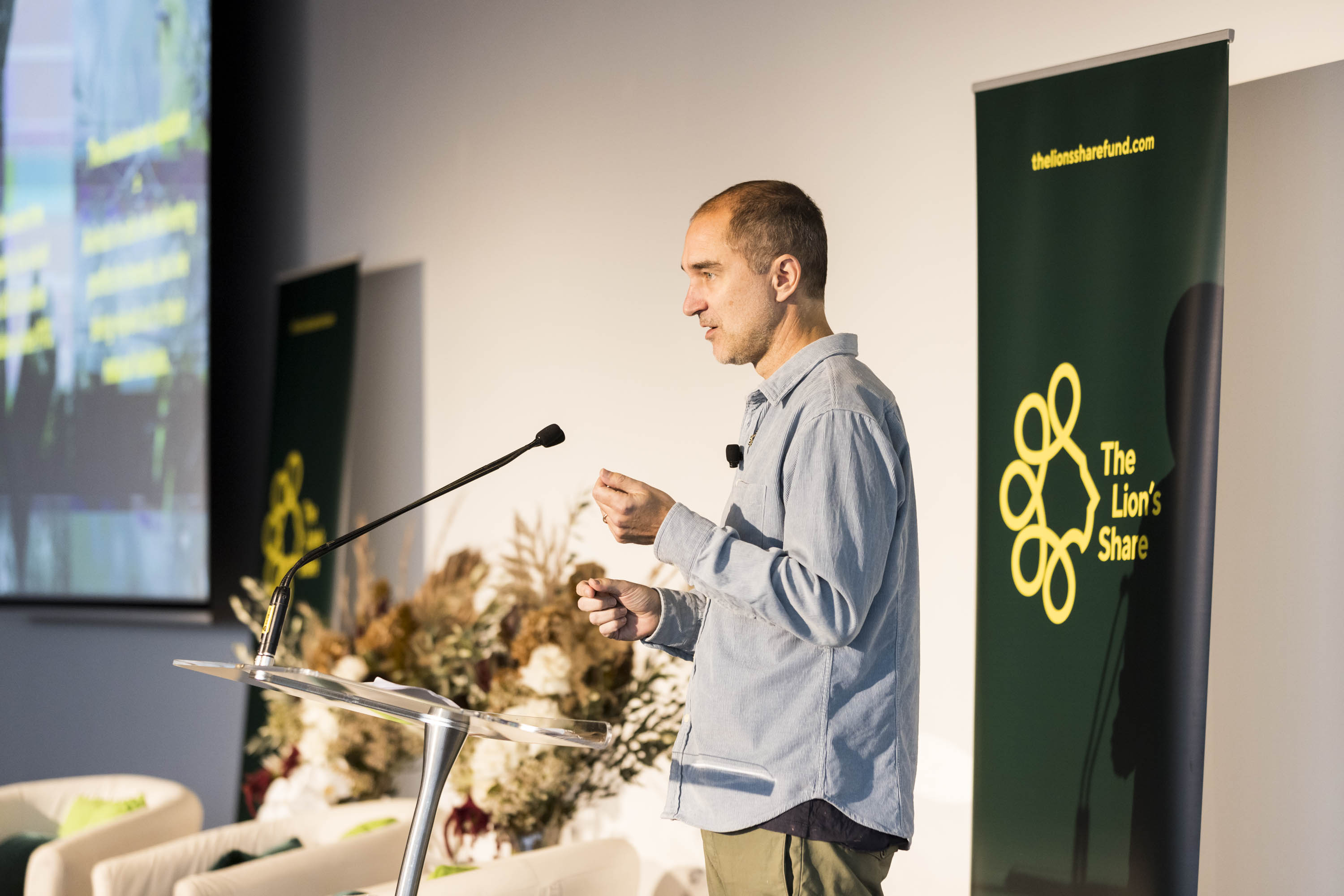 Emily Dowling adds, "We have an enormous generation of consumers who demand more of us. Gen Z are going to be the largest, most educated consumer group that we have ever seen… And we are seeing bravery from those young people. So, we should be thinking about how we can speak to them in unique ways, and The Lion's Share is an excellent way to do that."
The Lion's Share Fund is an Australian-born, award-winning initiative that unites brands, conservationists and consumers to tackle the crisis faced by our planet's environment, biodiversity and climate. Managed by the UNDP, the initiative aims to raise over $100 million per year by asking brands to contribute 0.5% of their media spend every time that an animal is featured in their advertising.
Since launching in 2018, the fund has grown into a global alliance of over 35 brands, including our founding partner Mars Inc, JCDecaux, Gucci, Nielsen, Cartier, Lacoste and NRMA Insurance - the first official Australian brand. Edelman has played a critical role in the growth of the fund social channels and partnerships since 2020.
The breakfast highlighted how, through The Lion's Share, the corporate world can now make a contribution towards wildlife conservation, habitats and animal welfare. A simple way to make a powerful difference.